< >
Lee Pearce – Chairman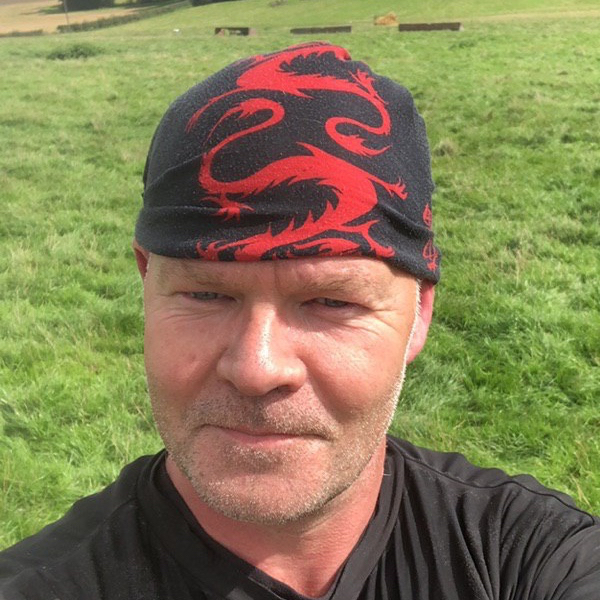 To oversee the clubs activities, coordinating and supporting the activities of the officers of committee
Chair committee meetings making sure that each meeting is planned and conducted according to the constitution and that matters are dealt with in an orderly, efficient manner.
Ensure that committee decisions are implemented.
Represent the club at meetings with individuals and other bodies.
Chris Dervin – New Members Officer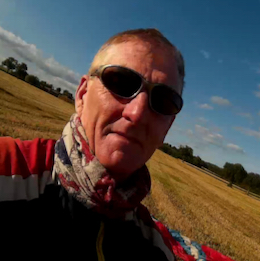 07921236682
To look after the interests of pilots new to the club
Talk to any new face on the hill and introduce them to the club.
Think of ways the club can be more welcoming and less cliquey.
Represent the needs of new members in committee discussions and decisions.
Respond to emails on subjects like site/weather tips and membership queries.
Andy Mac – Chief Coach

chiefcoach@…
Provide information, guidance and help to all in a safe and proven manner.
Set up and maintain an effective coaching team and oversee all coaching within the club.
Support existing coaches and encourage them to continually develop their skills and knowledge.
Recruit suitable local pilots to the role of club coach and promote suitably mature club coaches to the role of Senior coach.
Promote coaching locally, encourage its use within the club and organise training and awareness events for members.
Peter Happe – Treasurer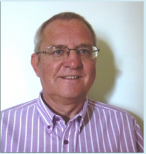 To look after the finances of the club by
Maintaining records of income and expenditure
Preparing quarterly reports to the committee and annual reports to the membership at the AGM
Running the clubs bank accounts and receiving and paying out all monies approved by committee
Vacancy – Web Master
To maintain and develop the clubs website.
To provide support to club members and members of the public who experience difficulties that arise in relation to the club website.
To maintain and provide support for the committee email accounts.
Vacancy – Secretary
secretary@…
Organise committee meetings and the AGM
Record and distribute minutes
Act as the club contact
Deal with club correspondence
Site Officers
Social & Competition Organisers